The Household Canine was funny this evening. Normally, I take him out each evening after supper. As I've mentioned, on Monday evenings I go to the community supper. When I come home, I take him out. This last evening, when I came home, my Cuter and Shorter half said she'd already taken him out, so I thought I was safe!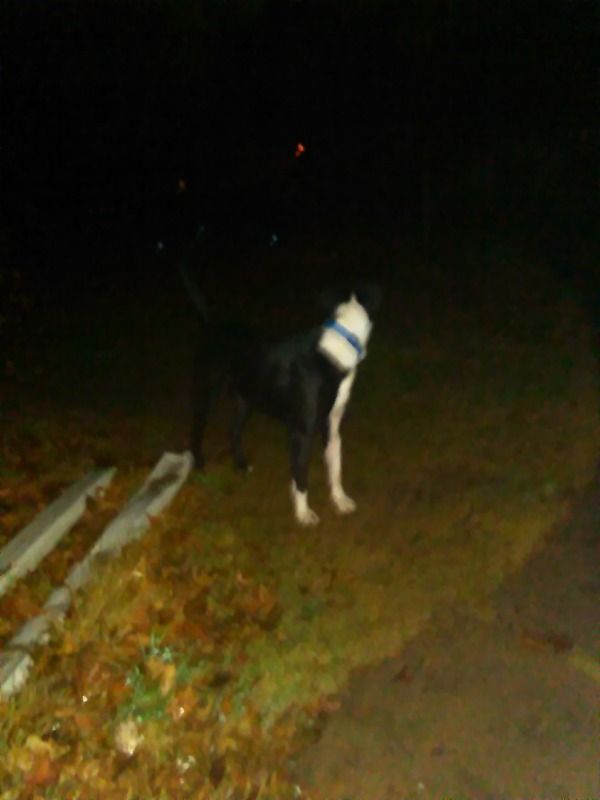 Nope! About a half hour after I got home, he came over and started to nudge me, as he always does when he wants me to take him outside. So, I put my coat on and took him out. It was purely pro forma! He ran over to the other side of the house, came back, and stood there until I put his lead on him and took him back inside. Obviously, he is a dog of habit, or is it that he has me well trained? 😄
At any rate, I took him out, so his routine was not broken, despite the fact that he got two outings this evening instead of the normal one.